RAISE YOUR BUSINESS TO THE NEXT LEVEL WITH GROUNDBREAKING STRATEGY, FRESH TECHNOLOGIES AND INNOVATION CONSULTING THAT HELP DRIVE BUSINESS VALUE.
SLCS INNOVATIVE TECHNICAL DELIVERABLES
PROJECT MANAGEMENT CONSULTING SOLUTIONS
Revolutionize Your Customer Service with SLCS Project Management Cloud Consulting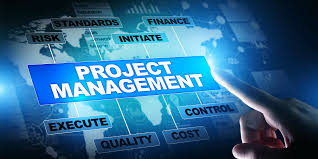 SLCS Project Management solutions provide strategies to stay ahead of the pack in today's competitive and chaotic global economy with consistently deliver business results.  SLCS provides strategic value project management solutions that gives companies an edge on their competitors. With your company's executive support and strategic alignment SLCS will deliver projects on time, within budget and produce an increase in your ROI.
SLCS Project Management Solutions has exceptional results with…
Clear, organized plans to improve team collaboration
Defining everyone's role eliminates confusion
Well-defined goals improve team effectiveness
Defining a communication plan keeps your team aligned and focused
Project management tools help increase efficiency
SLCS Project Management Solutions will…
Increased customer satisfaction
Improved risk management
Increased reputational integrity and competitive advantage
THE SLCS AGILE METHODOLOGY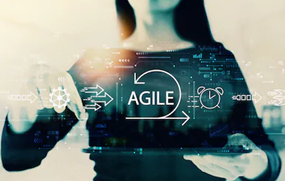 SLCS Agile Project Management utilizes a constant approach to project management that focuses on breaking down large projects into more manageable tasks, which are completed in short iterations throughout the project's life cycle.  The benefit of adopting the Agile project management methodology include completing work faster, adapting to changing project requirements, and optimizing workflow.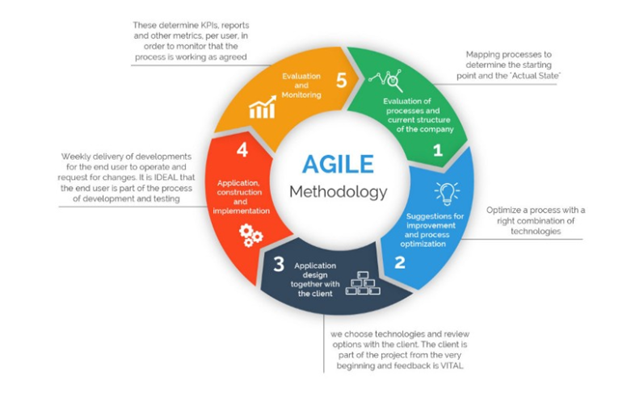 CLOUD IMPLEMENTATION AND MIGRATIONS
Revolutionize Your Customer Service with substantial IT costs savings, as well as improvements in productivity, business agility, and operational resilience.  Turn potential customers into lifetime clients. SLCS works with several companies to project Manage migration of workloads such as applications, websites, databases, storage, physical or virtual servers, or entire data centers. Based on our years of project management experience, we have built a complete and proven approach for migrating workloads so that you can gain business benefits faster.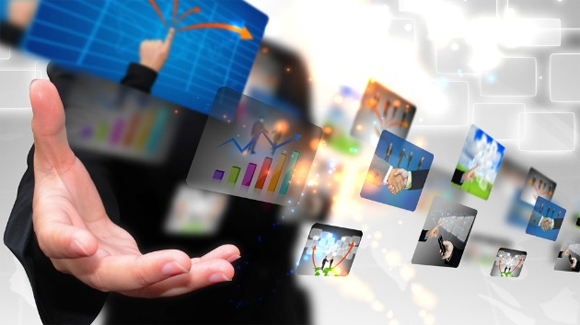 Why migrate to the Cloud utilizing SLCS Project Management Consulting?
SLCS will execute a Cloud migration strategy solution with your company, cross-service teams and third-party partners
SLCS will make the transition to the Cloud as seamless as possible
SLCS will provide full visibility into your infrastructure before, during and after migration
SLCS collaborative Agile Methodology will ensure that IT, security and operations teams will maximize the ROI from moving to the cloud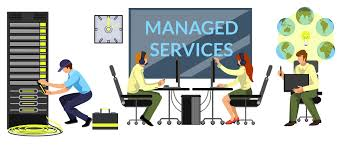 Technology makes modern-day business possible by increasing efficiency and generating useful insights through data. Your networks house your information and make it possible to get more work done than ever before. As one of your most valuable assets, your network deserves the utmost care and attention when it comes to upkeep
Every business uses technology to compete in their field and maximize efficiency. Businesses rely on networks and IT more than ever, and the funds needed to maintain an in-house team keep rising. For many small businesses, this often means sacrificing the quantity or quality of network maintenance efforts to conserve limited resources
SLCS expert partners provide managed service solutions for your network maintenance and repairs.  Our managed services can cut down costs associated with downtime by preventing it from happening in the first place.  Our partnership of experts are top-notch managed services providers (MSP's) who performs multiple functions for your company, such as: