LEADERSHIP, CHANGE AND ORGANIZATION
Few things in life are truly unique. But people are, and people make businesses what they are too. If you want to transform, you're transforming people: the actions they take and the ways that they take them. This is where things really start to get interesting. And that's why we're here.
Managing change is as important as ever, but in our turbulent world it's not as straightforward as going from A to B anymore. What we're really talking about is shoring up your organization so it's fit for the future. Which means different strategies, different skills, different ways of leading, and a different approach to change itself. We'll help you get there. SLCS will offer our vast years of experience first by identifying which areas require change in your organization. This is key; this could be employees, business systems or processes. As well as acknowledging the changes that should be made and ensure these changes are implemented. We will assess situations, taking employees and business aims into consideration.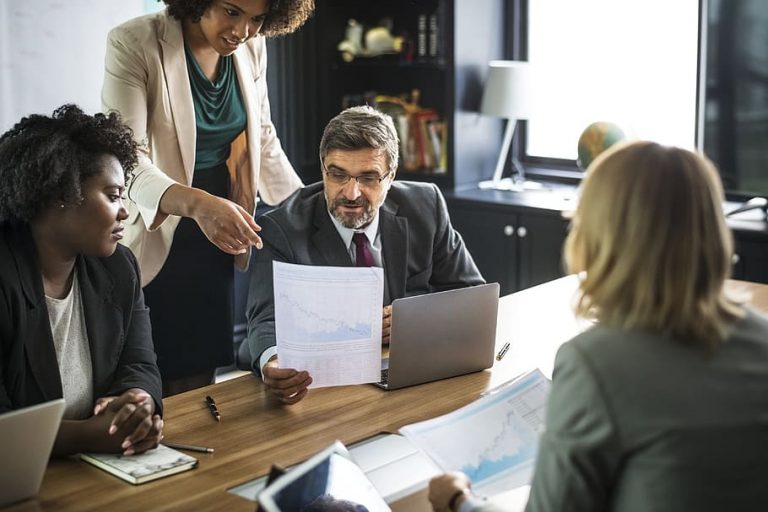 Overseeing and leading any change management projects, including the researching, implementation and assessment from start to finish
Managing the communications and views internally
Creating and conducting the coaching and training sessions, including e-learning for various audiences, including customer management and leadership. 
Having an understanding of the objectives and being able to project these in the classes
Understanding sales initiatives and prospects, being involved in internal sales meetings 
Ensuring project goals are met and executed by working with numerous internal resources
Mentoring and supporting all team members and assigning tasks where relevant 
Long term relationship building with both clients and colleagues 
Ability to acknowledge and address any client issues and resolve these with the intent of exceeding client expectation
Helping with and leading on any colleague engagement programs to do with internal change management 
Identifying suitable communication strategies and building on these, reviewing the plans and delivering reports to the executives
Work with C-Suite, Leaders and key Staff to determine a major approach and model(s) of Change Management
Seventy percent of large corporate transformations fail. Where transformation programs do succeed, you will likely find leaders who work hard to fully understand, and then rigorously pursue, all the crucial elements of effective change management.
SLCS change management model combines top-down and bottom-up approaches to help you successfully drive targeted change, then sustain it over time. Our experienced change consultants work closely with your leaders and teams to:
Set direction. This is all about communicating the transformation's vision, spreading the change from the top down, and laying out the mandate and need for change.
Shift ownership. Once the mandate for change is communicated from the top, ownership of the change switches to those at the source.
Obtain commitment. Aligning cultures and behaviors helps creates an emotional commitment to transformation. It's about changing existing ways of working so your organization is operating as it must to achieve and maintain change.
Achieve performance. Sustaining the change, by embedding it into your broader ecosystem and day-to-day tasks, sets your organization on track to succeed.