Intelligent Operations are able to sense, act and learn from the outcome of their actions at scale. A company can enable Intelligent Operations through smart processes, smart decision services and smart technology.
Intelligent Operation-Process Improvement
Research reveals that the future belongs to organizations with Intelligent Operations: Those that harness diverse data driven by applied intelligence and human ingenuity to empower insight-led decision making, superior customer experiences and breakthrough business outcomes.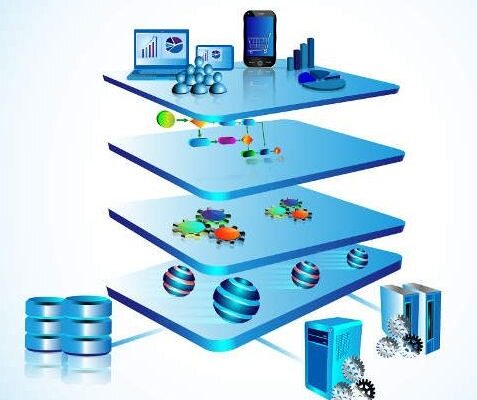 Intelligent Operations-Process Improvement Solutions
Innovative Skills: Entrepreneurial drive, creativity and partnering ability are organizations top three areas of talent focus. The talent of the future will need to bring creative problem solving to the enterprise in addition to strong digital, operational and domain expertise. To meet these talent demands, SLCS provides robust solutions to agile human resources function and a more flexible approach to recruiting that heavily leverages an open talent marketplace.
Data-driven Fortitude: Over 90% of organizations believe that data-driven decisions will help them generate breakthrough customer insights. Organizations need to capitalize on the explosion of structured and unstructured data from diverse internal and external sources to gain new insights their innovative talent can use to achieve better outcomes. SLCS has developed a data strategy solution around data aggregation, data lakes, or data curation, as well as mechanisms to turn data into insights and then actions.
Adapted Intelligence Streamline Process: Nearly 90% of organizations believe the Triple-A Trifecta of automation, analytics, and artificial intelligence (AI) will become the holy grail of business and process transformation. To effectively use these powerful tools, SLCS provides the solution of training and recruiting innovative talent who can understand the business problem they are trying to solve and then augment this talent with the right combination of people, connectivity and technology to find the answer.
The Power of Cloud Implementation: Over 90% of enterprises researched expect plug-and-play digital services with enterprise-grade holistic security, which is possible today through the power of cloud infrastructure. Capitalizing on the cloud, however, will require significant efforts to replace or modernize legacy systems. SLCS will take the the daunting tasks of completing legacy replacements and/or modernization of your system.Smart Collaborative Partnership Ecosystem. Many companies feel they need to partner closely across the ecosystem to exploit market opportunities. For instance, organizations of the future will develop symbiotic relationships with startups, academia, technology providers and platform players to achieve their goals. SLCS provides solutions of co-innovation creating collaboration and true partnerships within an ecosystem.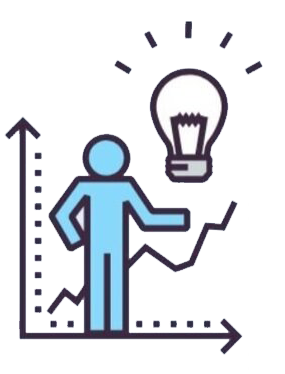 Big Data Driven Technology

Project Management and Operations Consulting

Lean Management Continuous Improvement

Diversity and Inclusion development

Executive, Management and Staff Development Recruiting and Training

Strategic Planning and Facilitation

Vendor Contract Analysis

Administrative Services